PMA Hosts live and online events throughout the years. 
Live PMA events include the Annual Convention & Awards Ceremony (Spring), the Annual Publishers' Retreat (Fall) and Open Houses (at member offices in varying cities).  Live event information and registration links are below.
2020 Annual Conference
St. Pete Beach, FL, February 27-29, 2020. The meeting is at Sirata Beach Hotel.
Rooms are $194 for standard rooms and $224 for Bay View Suites. 
Registration opens in December 2019. Registration fees are $495 for the 1st attendee, $395 for the 2nd attendee and $295 for 3rd+ attendees.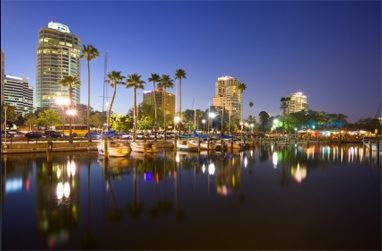 2019 Fall Publisher's Retreat
September 26-27, 2019, Chicago, IL
Lincoln Hotel
1816 N. Clark St.
Chicago, IL
312-254-4700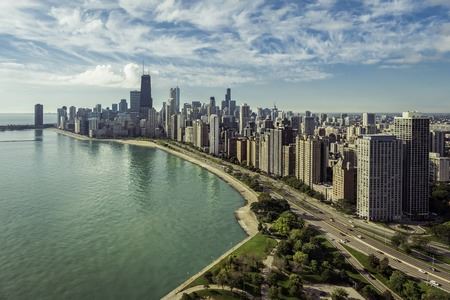 2019 Annual Conference
Annual 2019 Conference was held on Thursday, February 28-Saturday, March 2, 2019 at the Sirata Beach Hotel, 5300 Gulf Blvd St. Pete Beach, FL 33706