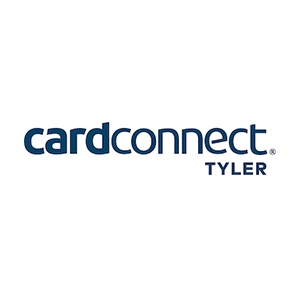 CardConnect Tyler is a premiere, industry leading merchant account provider.  Niles Crum had 25 years of experience in the trade publication industry before entering the merchant services industry 16 years ago, so he understands your business.
We help merchants accept credit card payments by looking at 4 areas of your merchant account:  security, solution, service, and savings.
We have two significant advantages over most processors:  1.  Security – our certified P2PE hardware significantly reduces the scope of PCI Compliance and increases the overall security of your merchant account.  2. Savings – Our automatic interchange optimization solution reduces interchange cost by 35% and more, on all corporate, commercial, business and purchasing credit cards.
Please reach out to us for a no obligation review of your current merchant account.  Whether you already have a merchant account or want to set your company up to accept credit cards as a form of payment, we can help.  By accepting credit cards as a form of payment you will get paid faster by your customers and make it easier for them to pay you.  Merchants love our next day funding on all card brands.