Ancillary publications are a great way to increase your revenue while serving families in your community by providing information on a dedicated topic of interest.  Most special issues are annual, stand alone publications with a growing number of them being "digital only" editions that are downloadable with live links, videos and other useful features to increase reader engagement and advertiser response rates.
---
HOW TO GET STARTED WITH ANCILLARIES
Consider topics of interest that are trending well in your area.

Look at the availability of good content and subject ideas to cover the topic.

Find a spot in your editorial, design and advertising sales schedule to accommodate this effort and be sure the time of year is suitable to the topic.

Create a list of resources to use and an editorial calendar of articles, resources, charts, etc.

Decide if you would like to sell individual advertising or possibly look to a single (or several) sponsors to support this effort monetarily.
POPULAR THEMES FOR ANCILLARIES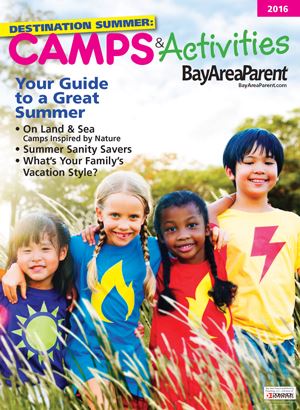 Camp Guide – Published in the late spring to coincide with choosing a camp. This guide is chock full of articles from experts, listings, count down to camp lists and advice for parents on how to prepare your child for camp. These guides are often distributed in many of the same places as the monthly core parenting publication, but with an overrun distribution at local camp fairs. Advertising targets include day camps, overnight camps and camp/sports retailers.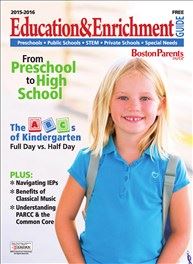 Education/Enrichment Guide – Published in the late summer/early fall, this guide offers a comprehensive look at the education and enrichment opportunities in the local community.  These guides are often distributed in many of the same places as the monthly parenting publication and at education fairs. Advertising targets include private schools, preschools, after-school programs, enrichment programs and other education related businesses.
Special Needs Guide – A growing demand for information on raising a child with special needs is causing a spike in these annual guides targeting this audience. There are long lists of resources and expert advice on how to adapt and succeed in raising children with ADHD, Autism, MS and a wide range of other special needs. These guides are usually distributed through unique locations that serve families with special needs and should also be distributed at community charities like Autism Speaks or at your own special needs event.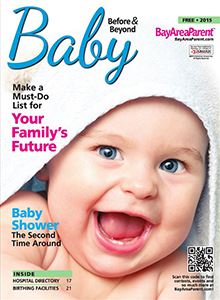 Baby/Pregnancy Guide– Many PMA members run annual Baby/Pregnancy Guides that are usually annual- but sometimes more frequent- and can be published any time of the year. The editorial focus is on pregnancy, the baby's first year and is loaded with important advice, how-to's, resource listings and more.  Baby Guides are usually distributed at OB/GYN offices, pediatric offices, grocery stores and other locations that attract pregnant women.Advertising targets are any business that wants to reach the pre-natal and immediate post-natal market.

Family Health Issue – A few markets have special issues dedicated to family health. The editorial focus covers health topics for children and women as well as articles on nutrition, exercise and more. These guides are distributed at most of the regular locations and also at some fitness centers and outdoor fairs. Advertising targets are businesses related to healthy families.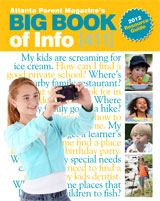 Annual Guide or Best of the Best Issue – These guides are the "everything" issues of parenting and are usually packed with directories rather than editorial features. Anything goes in these big annual guides that attract all kinds of family-target advertisers. Best of the Best issues involve voting/polling by readers and are a great way to increase e-mail subscribers through online voting and also provide a guide to the Best of the Best Expo.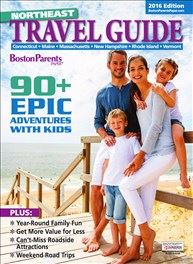 Others: Some PMA publishers are exploring other specialized ancillaries including Family Travel, Bar/Bat Mitzvah Guides, Birthday Party Guides and Teens/College Prep Guides. Others are finding new revenue opportunities by writing content for organizations and charging sizeable fees for these custom-published products.
If you would like a list of which PMA members are doing specific ancillaries, just ask PMA by writing to: admin@parentmedia.org